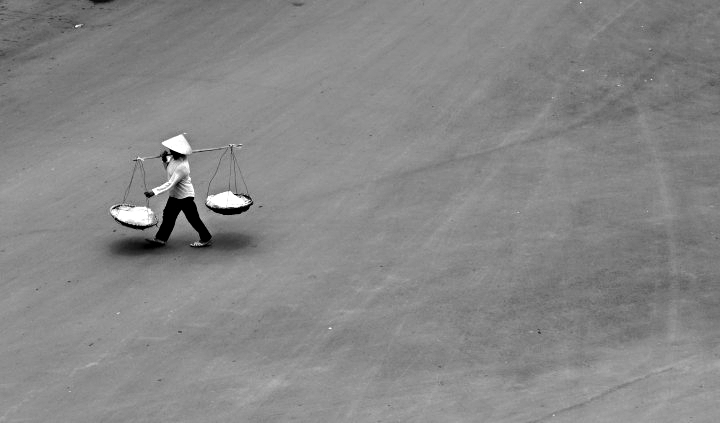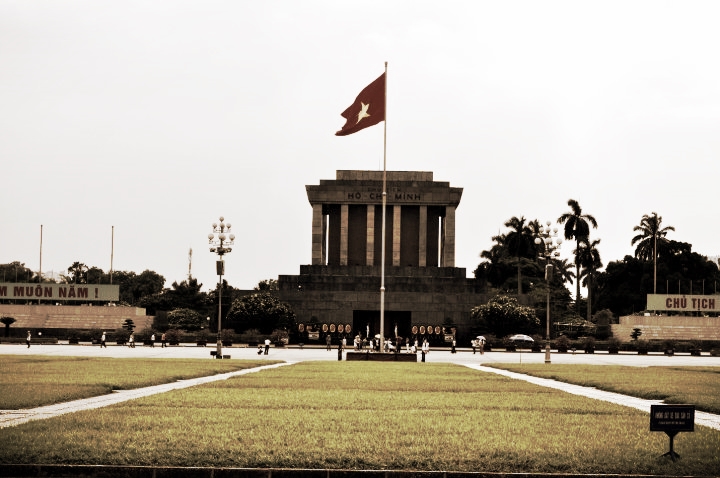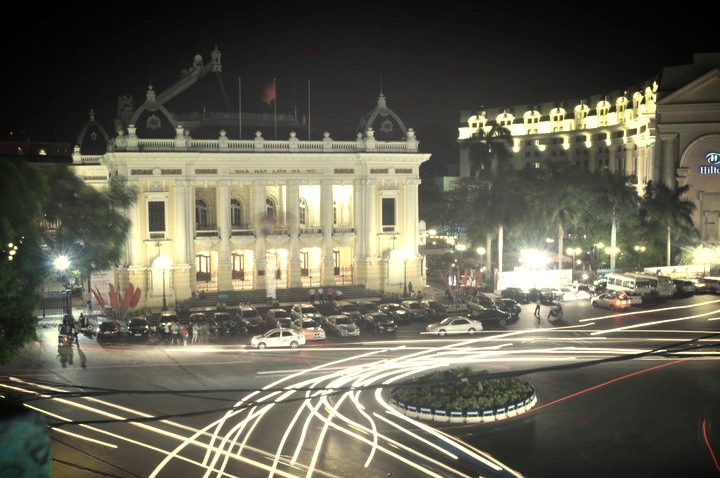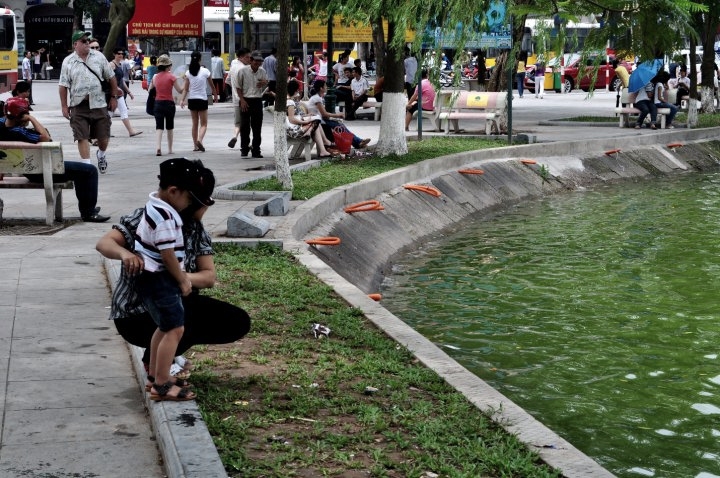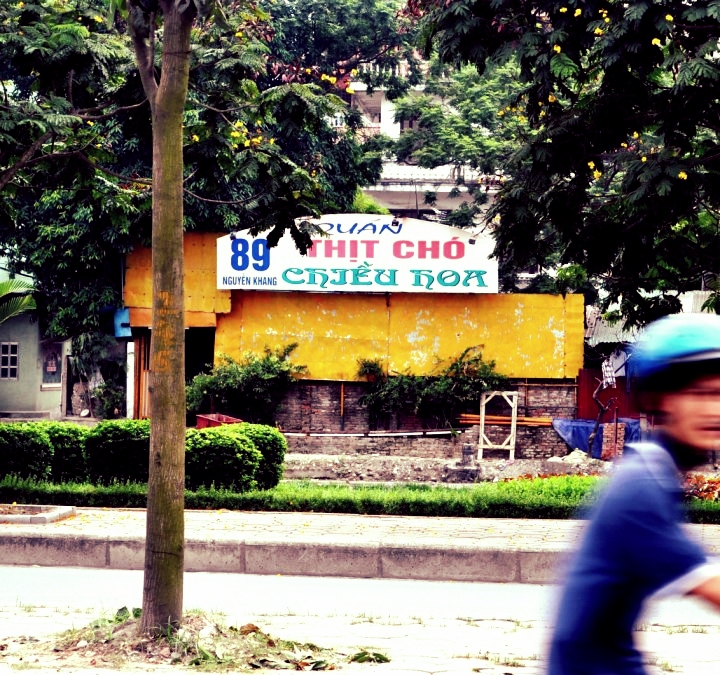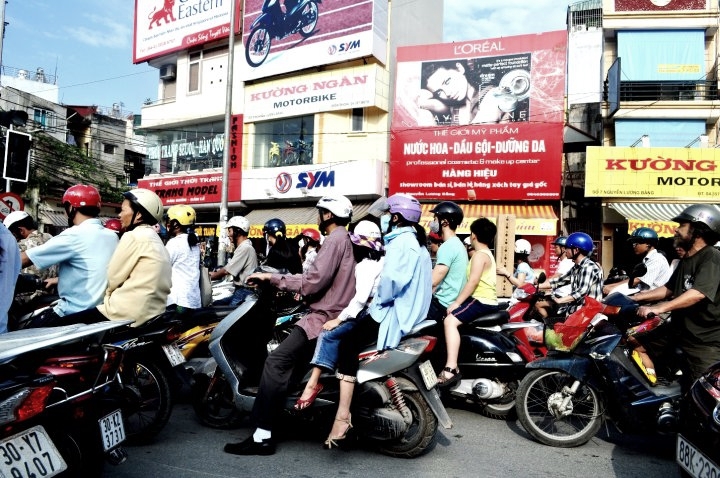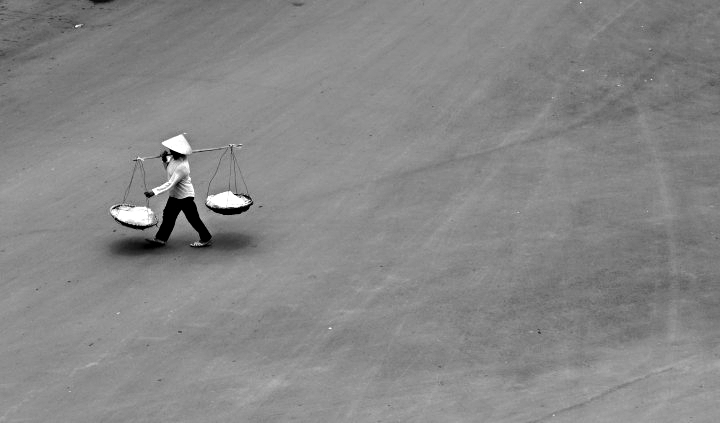 Viet Nam, Hidden Charges
Never have we been anywhere where we were constantly scammed. We sincerely wanted to love the country, but our nightmarish experiences from work to our day to day life in Hanoi just made it absolutely impossible. However, we had a few friends thankfully, but we guess it's not enough. We spent three years, and that was more than enough.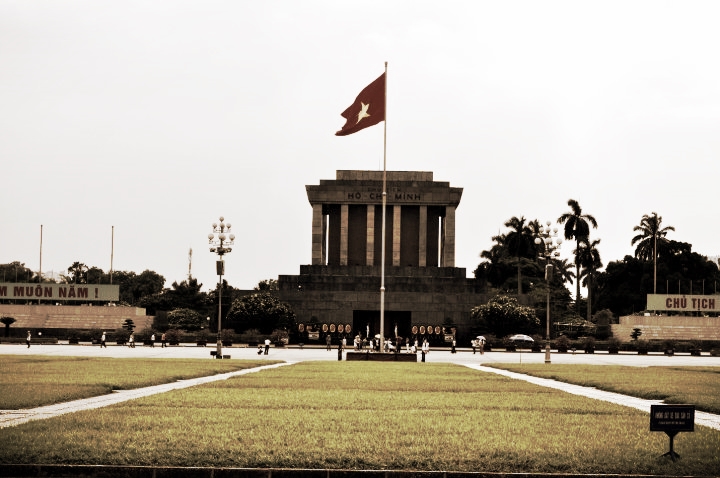 Uncle Ho
Ho Chi Minh was one of the main independence fighters in Asia and revered for taking on China, France and the United States. What people don't know was that before Vietnam turned to the Soviets for support, its leaders asked for support from the United States in order to deter the creeping Chinese invasion. Once a year, the body is flown to Russia for maintenance.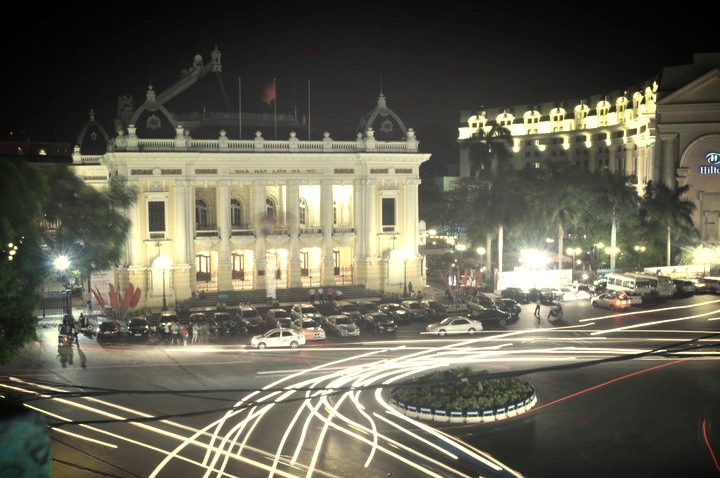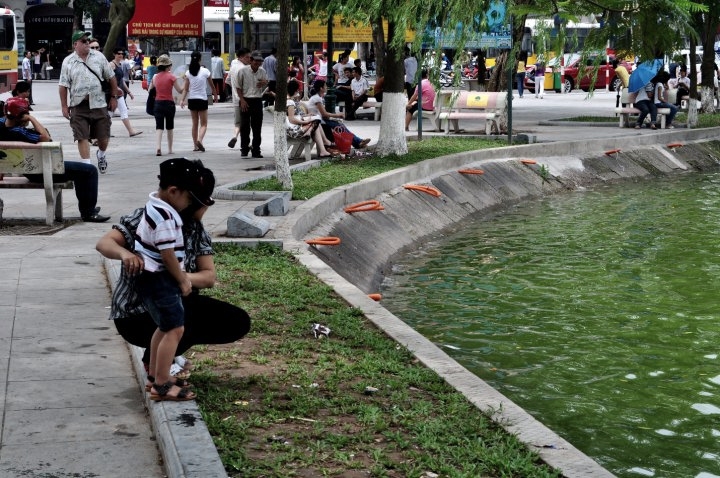 Very different Parenting styles
In Western countries, most people will probably be shocked seeing parents exposing their children's private parts in public. But public urination is not only accepted in many Asian cities, in this case at Hanoi's Hoan Kiem Lake, parents actually encourage it.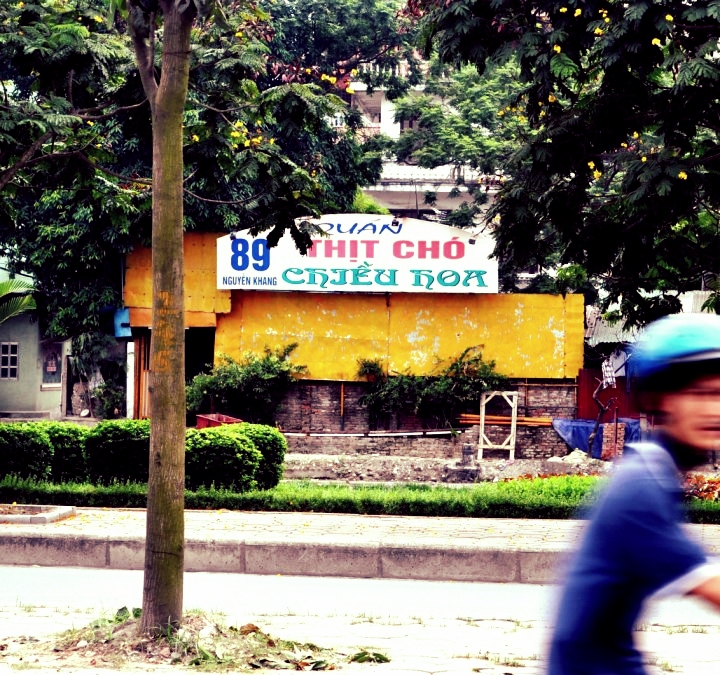 Dog Meat Trade
Dog meat restaurants are common in Vietnam where dog meat is considered a local delicacy. Sometimes one would see roast puppies in Hanoi's alley markets.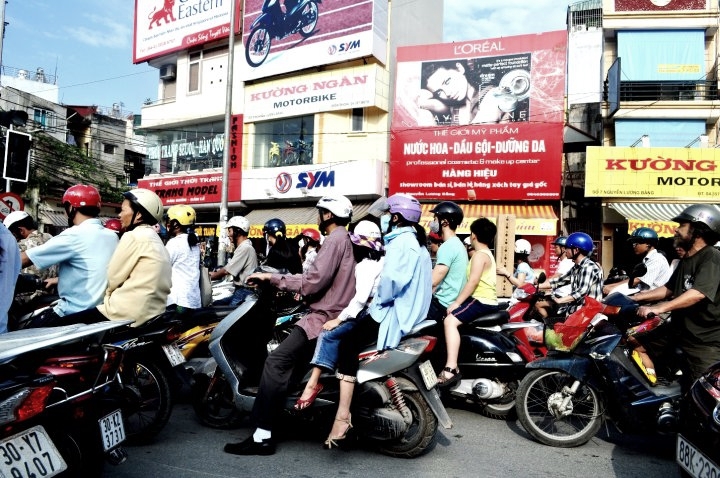 Motorbikes, motorbikes everywhere
Motorbikes are the main form of transport in Vietnam. The chaotic streets are everywhere.

Ha Long Bay
This once beautiful bay is now an example of an environmental disaster nobody cares to admit. There was floating trash everywhere in a bay along with over 600 boats, most ill-equipped for any emergencies. A few boats have sunk in the past killing and injuring foreign and local tourists. According to a Wikileaks cable on Hanoi:
'5. (SBU) Other industry executives criticized the quality of sites HANOI 00000370 002.2 OF 002 and services, as well as Vietnam's failure to address well known environmental degradation of certain sites such as Halong Bay, a UNESCO World Heritage Site. "Halong Bay has become clogged with tour boats and strewn with garbage," said Michael Johnston, General Manager of Handspan Adventure Travel in Hanoi. "But the big problem is that there are too many officials on the take." He said government corruption and poor planning are leading to a range of problems including overbuilding, unsafe construction and environmental degradation at sensitive resort areas. Other industry executives blasted the lack of investment in museums in Vietnam's main cities. "What is there to see in Hanoi?" asked Vu Viet Hung, Senior Business Development Manager of the Sheraton Hanoi. "The tourism sites are the same ones that existed 20 years ago. Nothing has changed.'